Media & Engagement
Easter Origins on BBC Radio Leicester
Listen to Luke John Murphy interviewed on BBC Radio Leicester, discussing the origins of the Easter Bunny.
'Ancient Animals' App Now Available!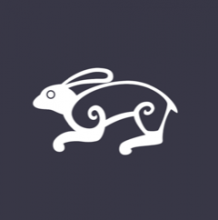 Available for Easter 2018, the new app - Ancient Animals - offers users the opportunity to help archaeologists trace the introduction of rabbits and hares to Britain as they search for links between the Easter celebrations and the Easter bunny. 
Easter Origins on BBC Radio!
Nottingham PhD students Thomas Fowler and James Wright discuss the origins of Easter with BBC Radio Nottingham, part of a talkback series hosted around seasonal holidays.
Cell Press Podcast talks rabbit domestication